GTR Board Member and Best Work Data CEO Chuck Russell and Greg Detscher who is to be the head of global sales for the GTR both participated as speakers at the annual meeting and conference of the International SME association in a Puerto Vallarta, Mexico. INSME is the premier global representative of SME bodies and has not only the blessing of the OECD and many governments and private sector organizations it is headed by its executive secretariat based in Rome. It is the intention that the GTR project team will establish a close working relationship with INSME.
Photos from the Puerto Vallarta Conference below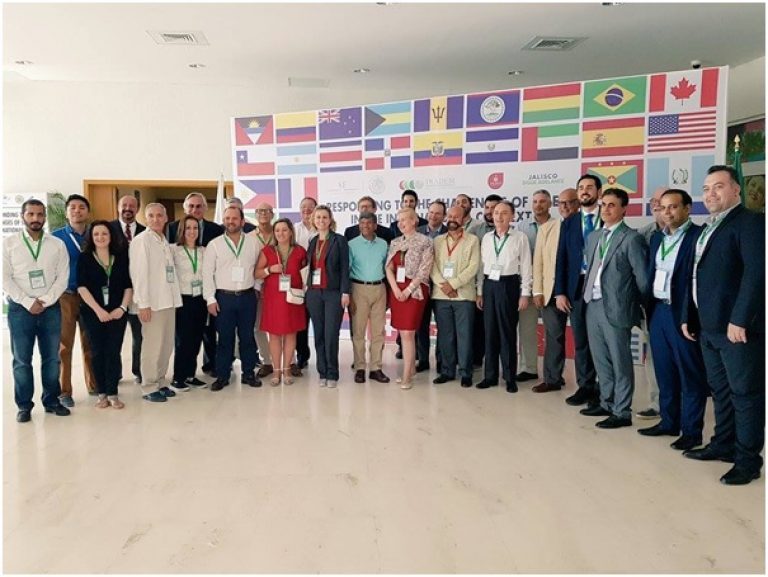 This was the "family" picture taken immediately after the General Assembly concluded its business. Greg and Chuck were invited to participate in the GA and were included in this picture. Greg is back row right center, and Chuck is back row third from the right side.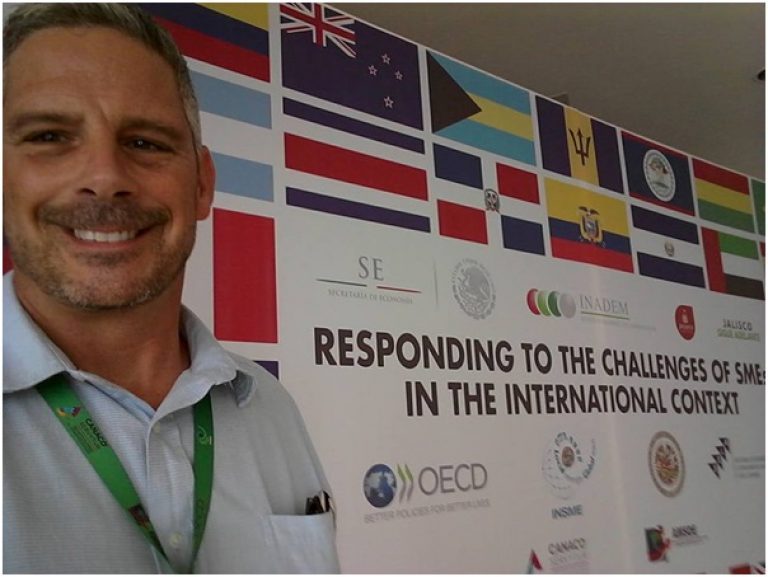 Greg Day 1 in front of the banner, just before moderating the very first workshop of the conference on "A Tool to Help SME's Participate in the Global Ecosystem."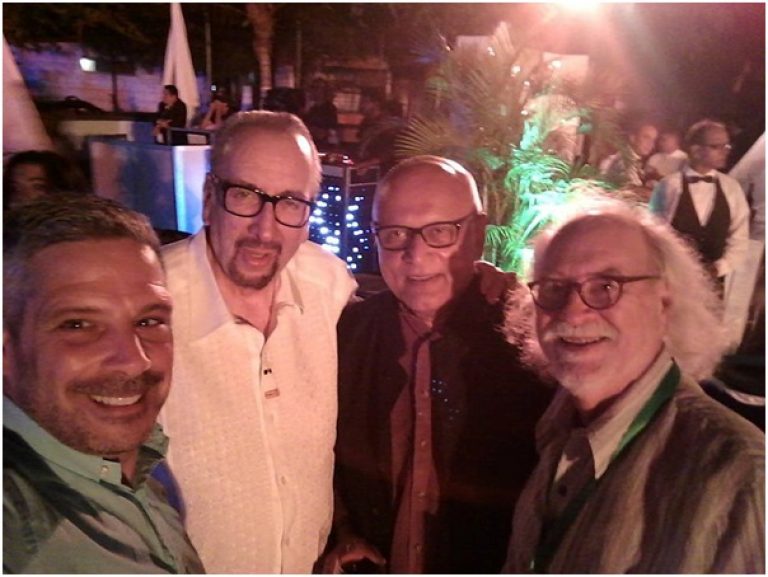 (Pictured from left) are Greg Detscher, Frank Devlin, Jay Mitra, and Chuck Russell.